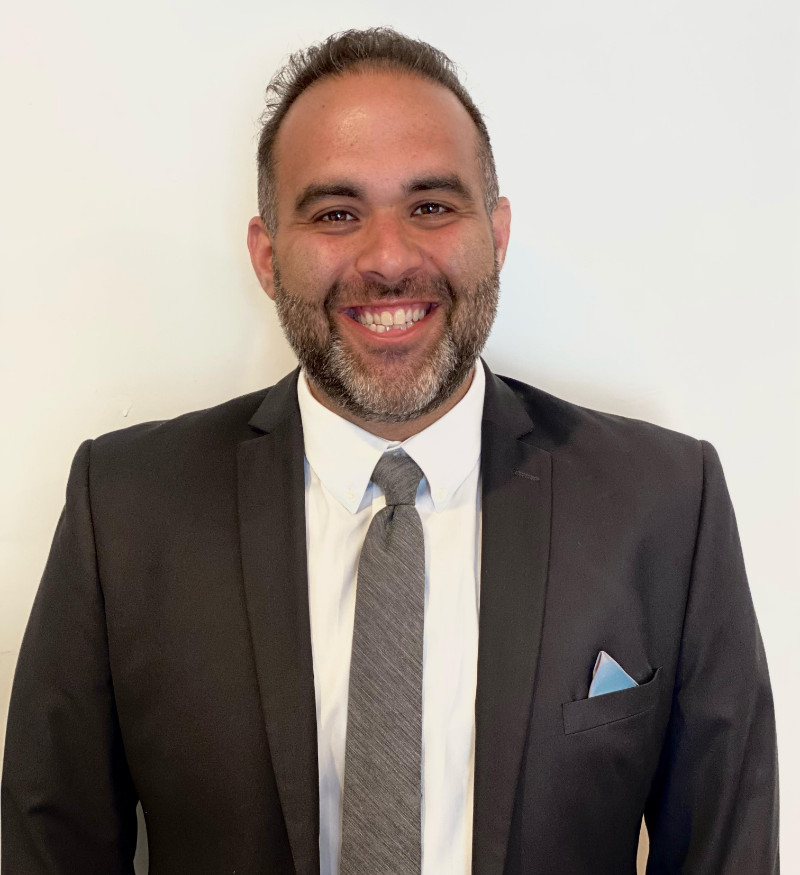 Nima was born and raised in Southern California. At a young age, he was introduced by his family, who are industry veterans, to the world of finance and real estate. Growing up helping analyze and dissect properties and potential deals allowed Nima to gain the experience and know how to negotiate the best possible deal for his clients. Nima also has extensive sales experience in professional sports with the Los Angeles Clippers, as well as in credit repair and social media. Nima understands the need for unique real ...
Read More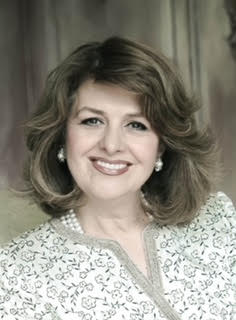 Specializing in luxury and custom homes, Shahrzad continues to be one of the most charitable and recognizable individuals in Los Angeles. Bringing her charm and expertise to every transaction, Shahrzad has the contacts and know-how to help you find or sell your property fast. Shahrzad is also the producer and host of a popular radio show called "Life is Beautiful" on 670am–Kirn Radio Iran which airs from 10 am to 12 noon Monday through Friday. She also hosts a variety of infomercials at the station. In her show, ...
Read More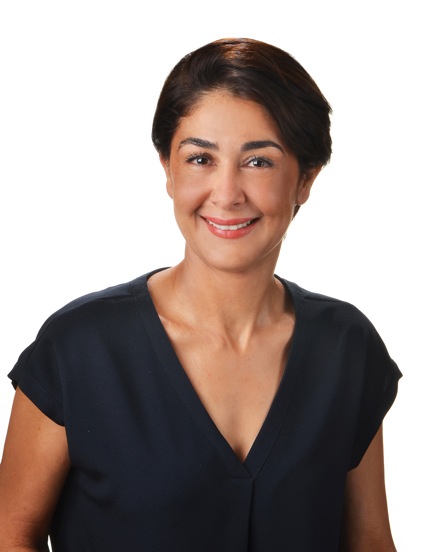 I believe that life is full of teaching moments and one of the reasons I am so drawn to working in real estate is because it gives me the opportunity to call on the diverse work experience that I have gained and the many experiences I have been lucky enough to have. The greatest gift of having lived on three continents has been being able to interact with people of vastly different cultures and backgrounds. That experience has had a profound impact on my professional endeavors, giving me the skills needed to establi...
Read More