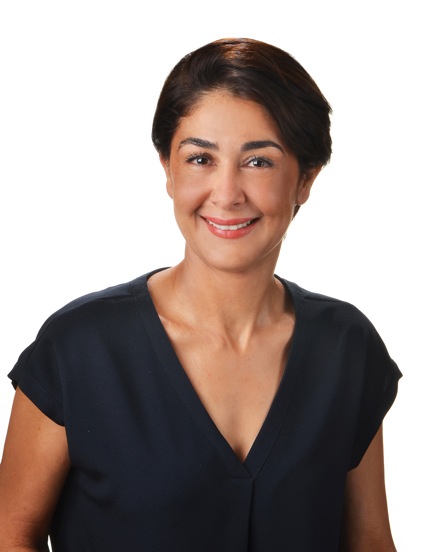 I believe that life is full of teaching moments and one of the reasons I am so drawn to working in real estate is because it gives me the opportunity to call on the diverse work experience that I have gained and the many experiences I have been lucky enough to have.
The greatest gift of having lived on three continents has been being able to interact with people of vastly different cultures and backgrounds. That experience has had a profound impact on my professional endeavors, giving me the skills needed to establish mutually beneficial relationships.
But what does this tell you about me? Telling you that I have always worked in positions of leadership, whether in banking and finance or interior design, or that I have owned and operated a successful restaurant and furniture design company may give you insight into my creative qualities and business acumen, but it doesn't tell you much about who I really am and why you should look to me for guidance in finding your future home and making that transaction both exciting and stress-free.
Every job I have had has brought me closer to understanding how people define themselves in a world that is increasingly complex. Which options define how and where we live, the neighborhoods we are drawn to, the needs of the community where we choose to put down roots. We have so many criteria and I am here to remove the complications and the potential overwhelm of finding the right home, because I am deeply invested in understanding your needs and I am trained to recognize those, thus saving you many hours of fruitless searching.
Nothing excites me more than connecting people with their future homes, their future neighbors, their future friends, and perhaps even the lifelong friends that their children will make.